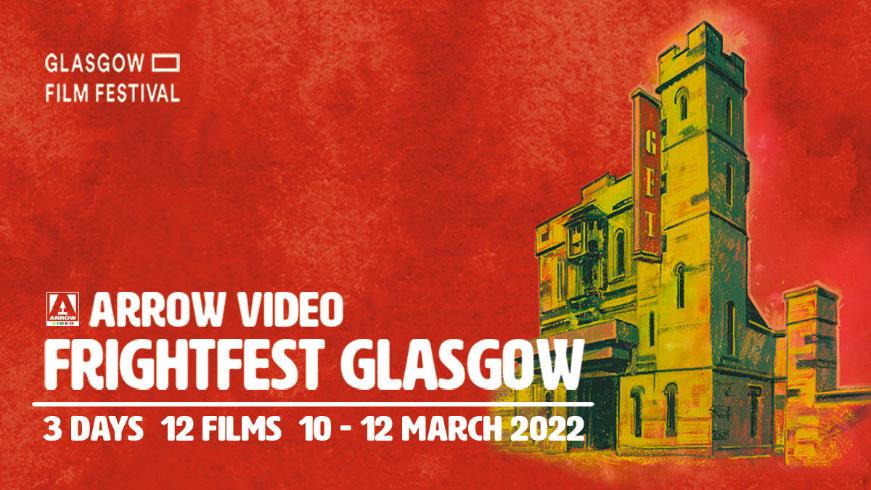 FILM NEWS (UK): Arrow Video FrightFest 2022 announces bumper Glasgow Film Festival line-up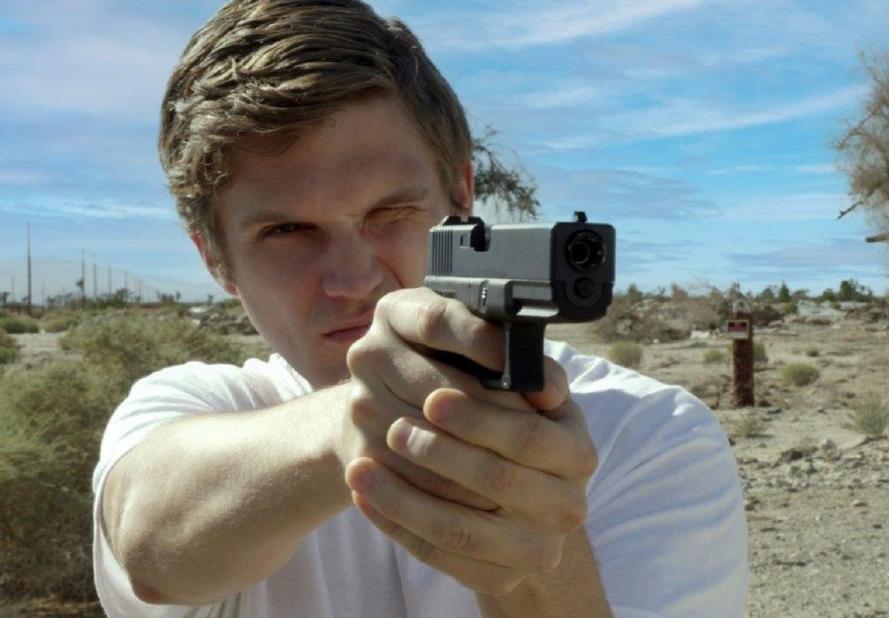 The supernatural horror A Cloud So High receives its World Premiere on the 11th March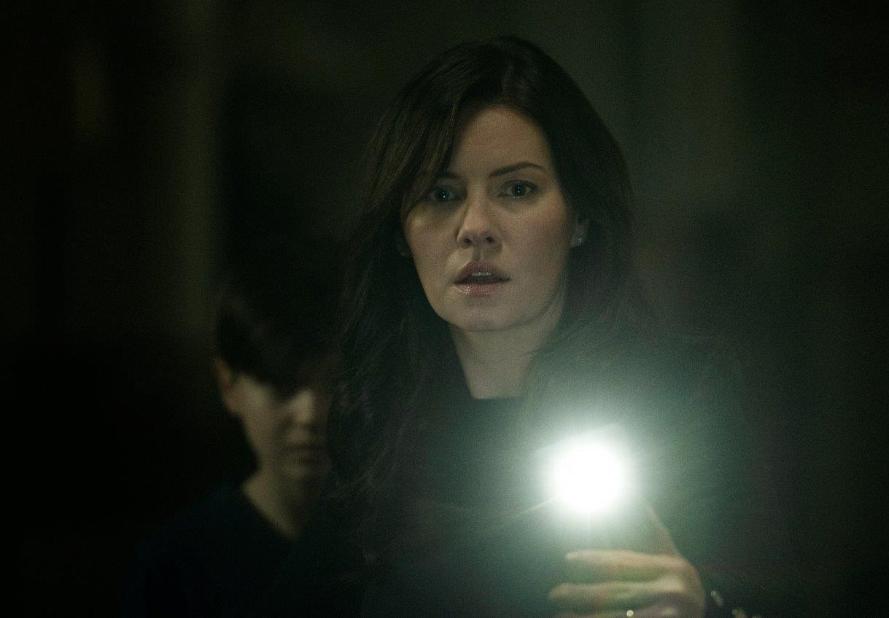 Brendan Muldowney's The Cellar receives its Scottish Premiere on the 11th March

Wyrmwood is showing on 11th March

The Ledge is showing on the 12th March

Synopsis: Laura (Christina Ricci), traumatized by an abusive relationship, finally runs away from her former husband with her seven-year-old son Cody. But in their new, idyllic and remote sanctuary, they find they have another, bigger and more terrifying monster to deal with…one that will test both their mental health issues to the limit.
Monstrous receives its International Premiere on Saturday 12th March

Synopsis: Four circus freaks – Electric Girl Matilde, albino insect controller Cencio, super-strong Manbeast Fulvio and metal manipulator Mario – are tempted to join the Berlin Zircus, on tour in Nazi occupied Rome. Run by six-fingered pianist Franz, his clairvoyant powers have witnessed Hitler's downfall, and he has identified the tight-knit group as the key players to help his depraved plan to change the future fortunes of the Third Reich.
Freaks Out receives its Scottish Premiere on Saturday 12th March