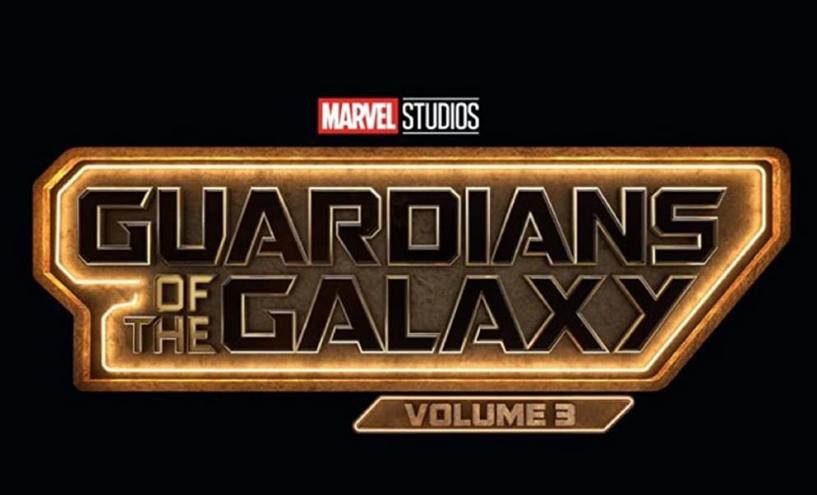 Review (Scott Mc Cutcheon 4th May 2023)
After Ant-Man, Thor and Doctor Strange's last outings in the Marvel Universe receiving little love from fans and critics the big worry was that the latest outing for the Guardians of the Galaxy would fall into the same poor quality that seems to have afflicted Marvels output since Avengers Endgame back in 2019.
Thankfully we had nothing to fear as director James Gunn delivers a film that's streets ahead of anything we've seen from Marvel in recent years.
Gunn finishes off his trilogy, although there's enough teasers towards the end that would hint to it not being the conclusion that we have all been told that it is. With a story, which mostly involves the origins of Rocket, that's exciting, gripping and easily the most touching and emotional of any of the Marvel films Guardians of the Galaxy Vol 3 is possibly the best Marvel film since Endgame.
The story is pretty simple in that the Guardians of the Galaxy (Chris Pratt, Zoe Saldana, Dave Bautista. Karen Gillan) have to travel cross space to retrieve a code that will allow them to treat Rocket (Bradley Cooper) who has a kill switch implanted in him that if anyone tampers with him will explode killing him instantly. Also on the hunt for Rocket are Adam Warlock (Will Poulter) the new-born son of Ayesha (Elizabeth Debicki reprising her role from Guardians 2) and is his creator The High Evolutionary (Chukwudi Iwuii).
At 2 hours 30 minutes Vol 3 is the longest of the three Guardians films and it does take a while to get started. Once we get the backstory out of the way Guardians of the Galaxy Vol 3 is a hugely enjoyable thrill ride that's not to be missed
Highly Recommended
Guardians of the Galaxy Vol 3
Director: James Gunn


Cast: Chris Pratt, Zoe Saldana, Dave Bautista


UK/US Release: Cinemas 5th May 2023