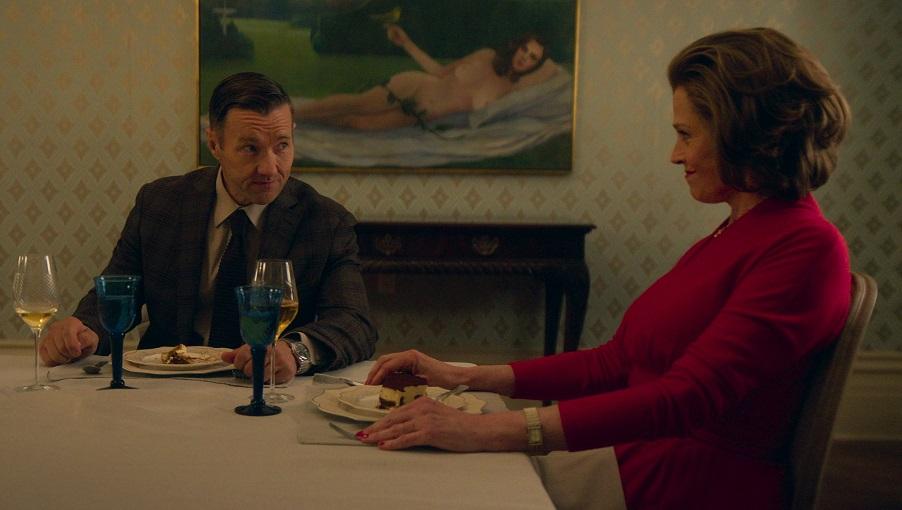 Review (Scott Mc Cutcheon 21/06/23)
Going into the Master Gardner with as little knowledge of the plot is a good thing as director Paul Schrader drip feeds his audience with just enough information to keep his story moving along.
Slow at times but always gripping the Master Gardner works so well thanks to a cast that are at the peak of their powers, Joel Edgerton oozes charisma so much so that you can see why the female characters all love him, despite what we, the audience, know about him. Sigourney Weaver, who is in only a handful of scenes almost steals Edgerton's thunder as the resentful and spiteful "lord of the manor".
The Master Gardner is a slow burner but let the story wash over you and what you end up with is a film that will reward its audience's patience.
Highly recommended
Master Gardener
1h 50m
Cast: Joel Edgerton, Sigourney Weaver, Quintessa Swindell
UK Release: Cinemas 26th May 2023