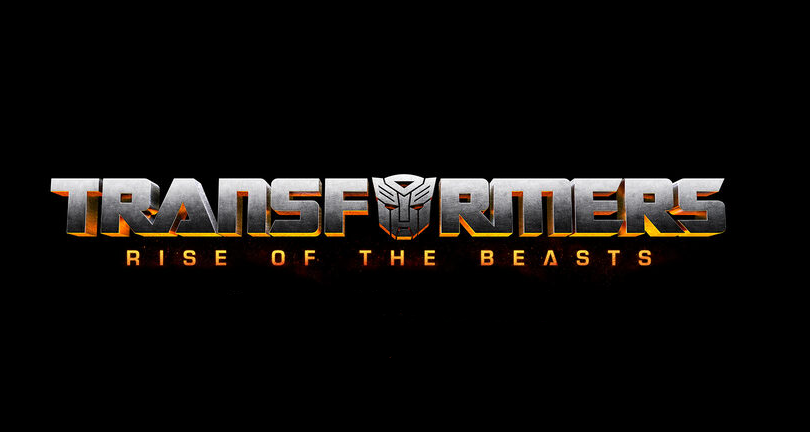 It hardly seems like seven years since the last Transformers film (not counting Bumblebee), Transformers: The Last Knight was in cinemas. Now in 2023 we have a seventh film that is more a reboot than a sequel. No knowledge of any of the previous films is required to enjoy this one.
Inspired by the Hasbro toys Transformers: Rise of the Beasts doesn't really diverge much from the previous films in terms of storyline. The plots have always been pretty slim and is only really padding in-between scenes of various robots battering lumps out of each other.
Transformers: Rise of the Beasts sees Optimus Prime, the good Transformer, battling to keep a long-hidden key from the evil Unicron (voiced by Colman Domingo). The key if it falls into his hands will allow him to open a portal that will let him wreak havoc across the universe.
The human cast is pretty slim, there are only really being two main characters. Anthony Ramos plays an ex-soldier whilst Dominique Fishback is a museum curator, both end up tagging along with the good transformers in their quest to stop Unicrom. Ramos probably fares better than Fishback as he has the better part although both are slightly over whelmed by all the CGI that's going on around them.
Transformers: Rise of the Beasts is everything you would expect from a Transformers film. Big loud and full of action and if that's your thing you're certainly going to enjoy it.
Transformers: Rise of the Beasts
Director:
Steven Caple Jr.
Cast: Anthony Ramos, Dominique Fishback, Tobe Nwigwe, Peter Cullen, Ron Perlman, Peter Dinklage, Michelle Yeoh, Liza Koshy, Michaela Jaé Rodriguez, Pete Davidson
UK/US Release: Cinemas 8th June 2023